At the philosophical core of PPRACHIN, which functions as an autonomous organization under SOA, lay a commitment to mobilize and coordinate expertise to address critical issues of conservation. 
Its main thrust is to undertake publications and organize workshops, seminars and symposia to focus on the philosophy, aesthetics and beauty inherent in Indian art and culture.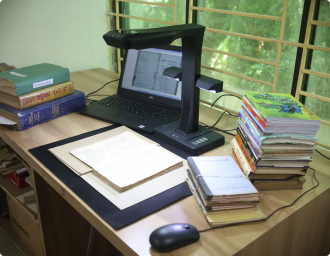 So far as digitization is concerned not much work has been done in Odisha, except that of one esteemed organization Srujanika which has been taken over by PPRACHIN to enhance the scope of digitization. While the need for digital presevation is well established, work on this in India and particularly in Odisha, has not been significant. Such work was initiated in Odisha.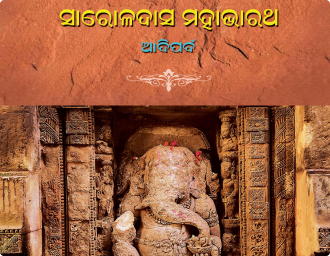 Saroladas belonges to 15 th Century AD has been honored as Adikabi of the State of Odisha. There are several texts having his insignia as the author. Bichitraramayana, Chandipurana and the Mahabharata have been acknowledged
as his masterpiece universally.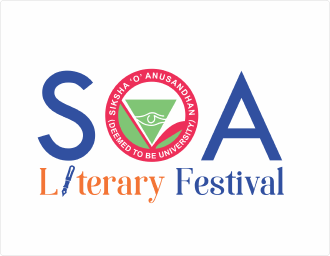 The study of ancient and modern languages, philosophy, history, and more. We take pride in offering top humanity courses from a dedicated and trained staff.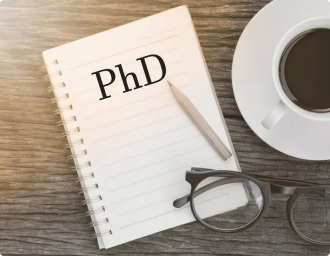 The study encourages scientific reasoning, discoveries and inventions. Great teachers and well-equipped laboratories help students explore, discover and experiment new things under the best supervision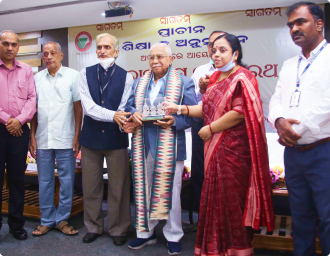 Understanding the game of numbers and logic to solve real world problems. Learn mathematics from scholars and university toppers who not make it interesting, but also fun to learn